The script is near completion, as you can see at the Progress Bar. I've been working on another animation project these past two weeks, so I haven't made much progress yet. Because it's already a while ago since my last post, I thought this was a good opportunity to go through the start of my character designing process.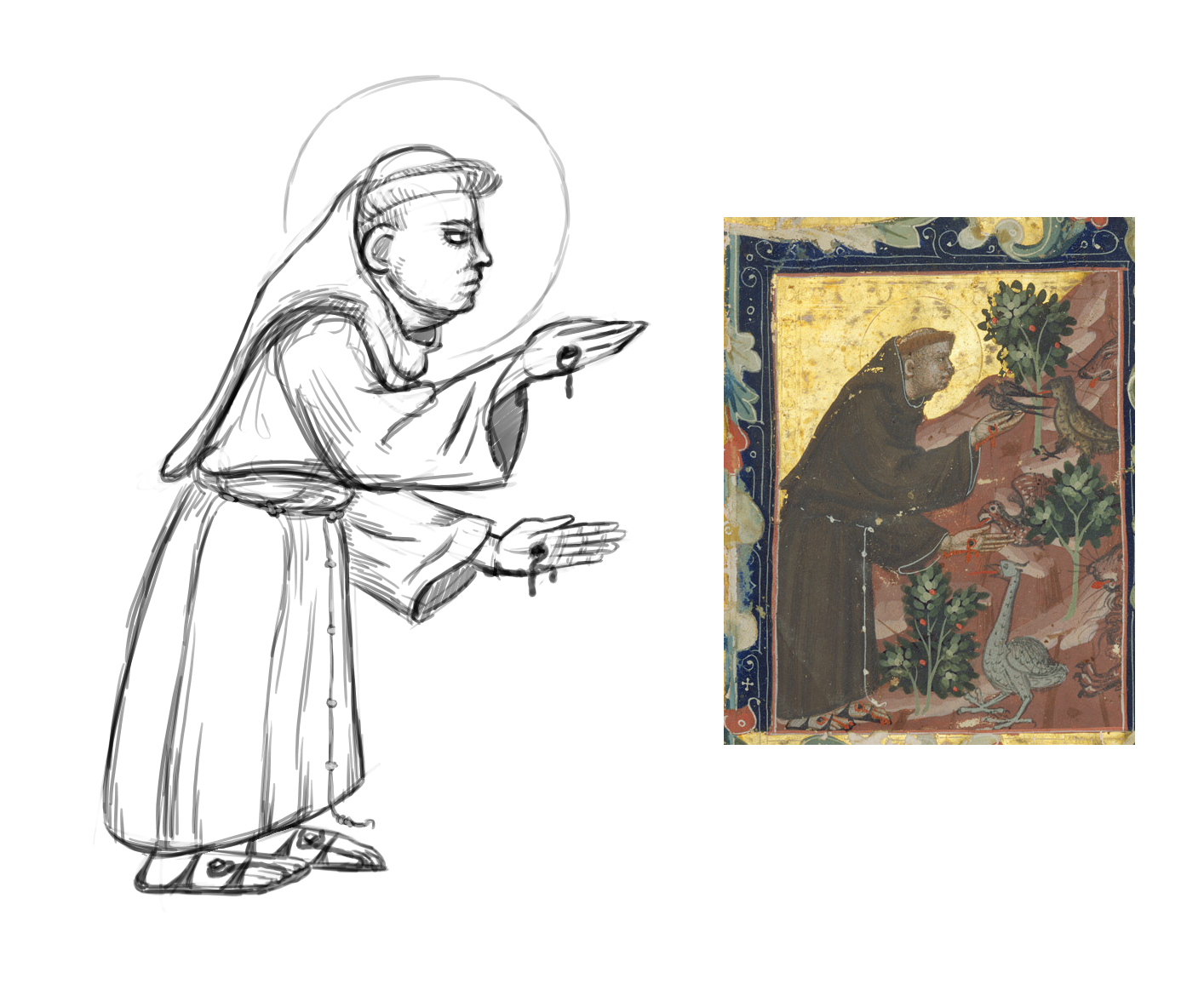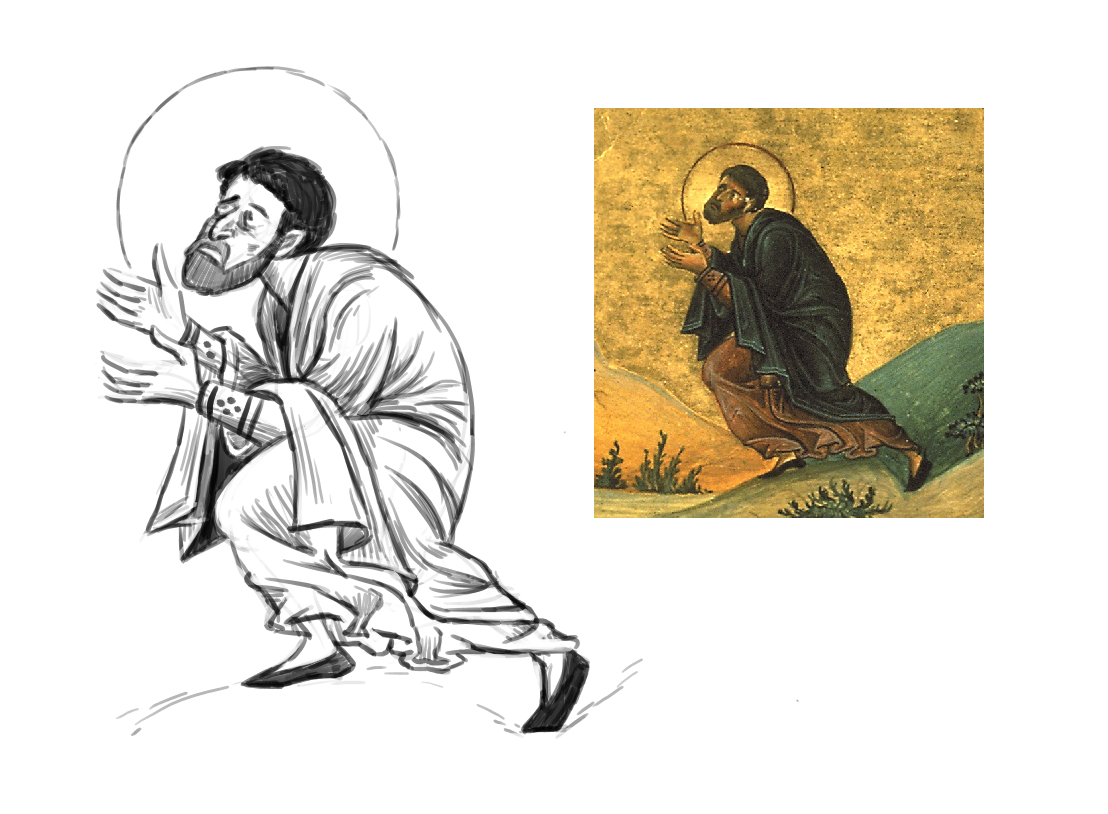 My first focus was the designs for the monks at the translator's school. Before I started drawing, I did a lot of research. I searched primarily for old illuminated monk illustration, but also some modern monk depictions for a broader scope. By replicating the artwork I get a better idea of what I want for my own art style. But these illustrations are far too detailed for animation purposes.
I also watch a lot of movies for inspiration, at the same time I can see what is already made. For the monk designs I watched The Name of the Rose (Jean-Jacques Annaud) and Of Gods and Men (Xavier Beauvois).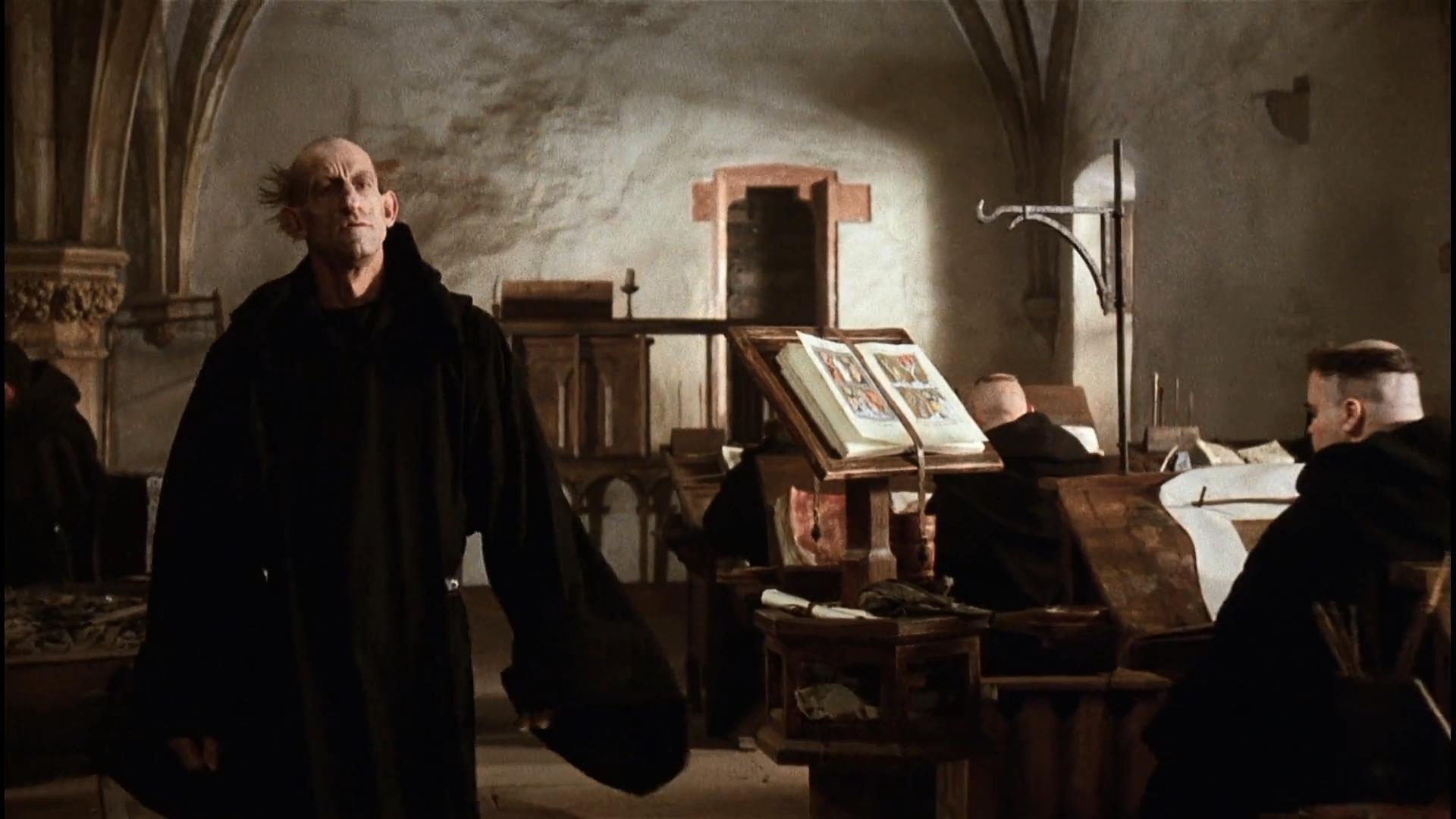 The Name of the Rose shows the unity of a monastery by the monks all dressed in the same black habits. At the same time the monks have very distinct haircuts, even if they are all tonsure haircuts. Another interesting detail was all the monks had old worn faces, none of them were young. I'll be using this movie for future references, because it's one of my main inspirations for this project. I'm also reading the book for even more details on the subject.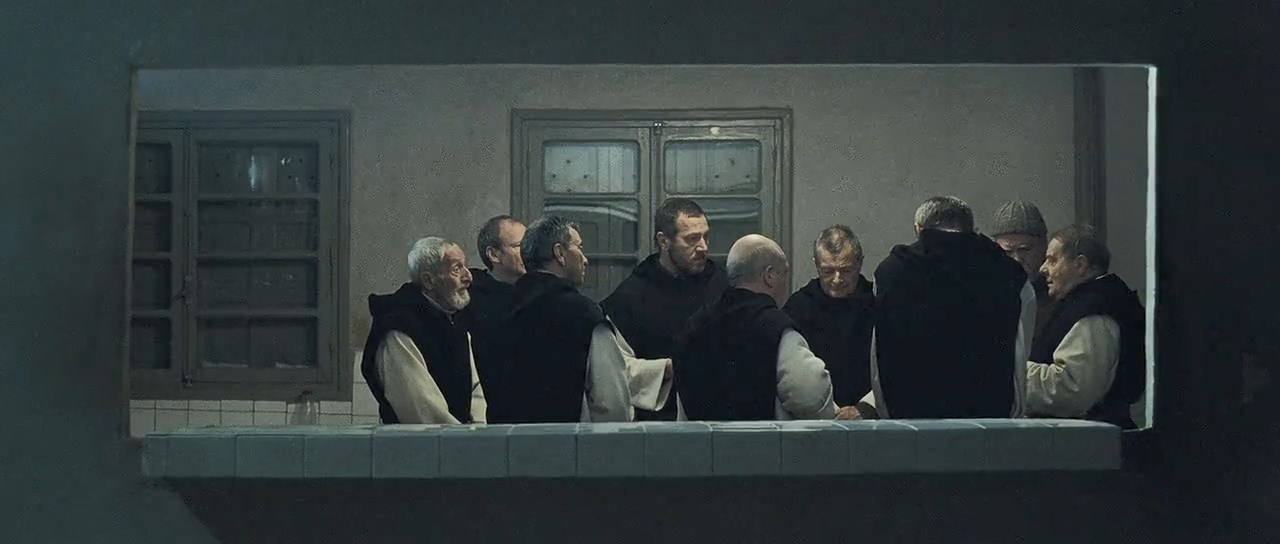 Of Gods and Men was about a Trappist monastery. I found these habits very interesting; they have a very strong white and black contrast and very clear form. Just like in The Name of the Rose the monks are very distinguished from one another.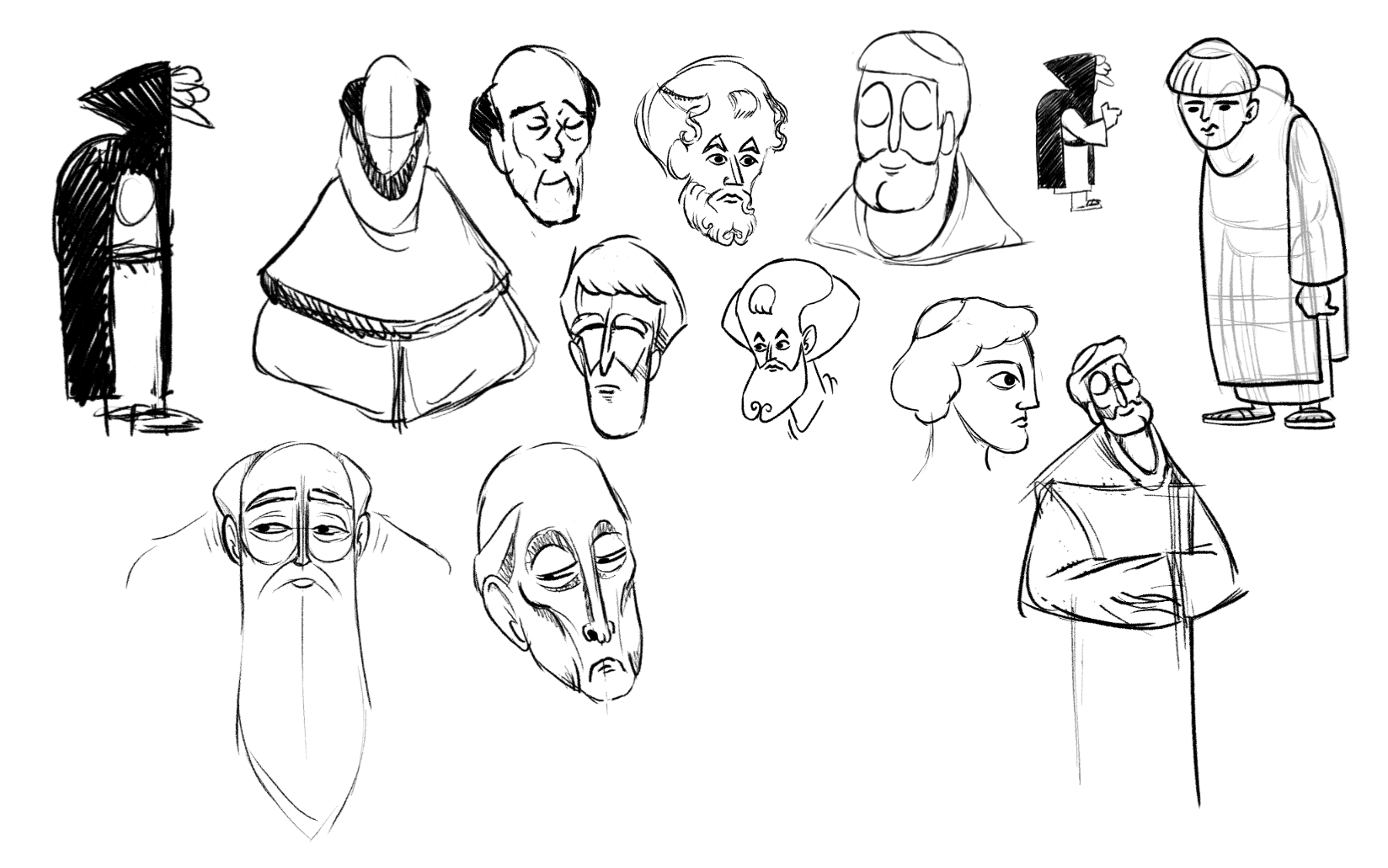 After the research I made quick sketches. This is for experimentation with different shapes and to come up with a lot of variation. It helps to narrow down the big load of reference I gathered. Then I made a list of the characters I needed. Nine characters: Philip the Bearer, Bob the Unique II, four monks and three old monks. I designed one monk a day, to give myself some work structure.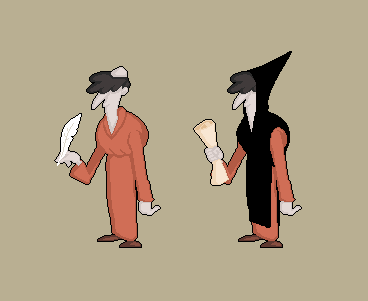 Philip the Bearer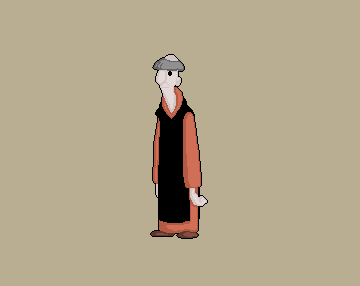 Basic Monk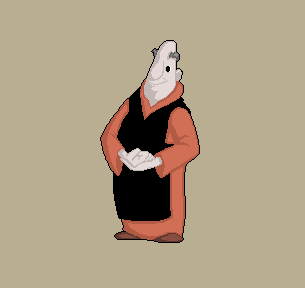 Jolly Monk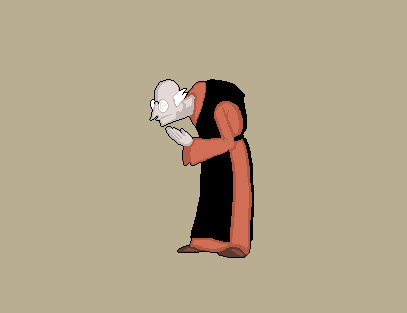 Scholar Monk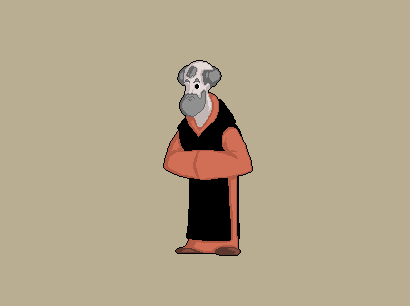 Bearded Monk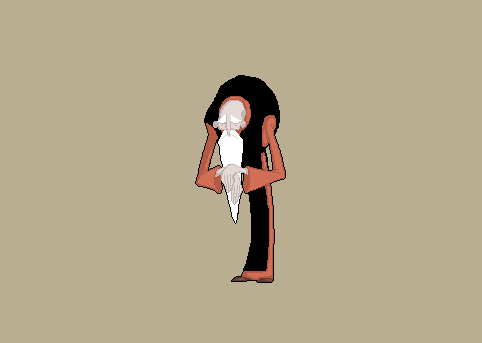 Tall Monk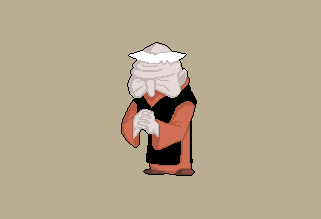 Small Monk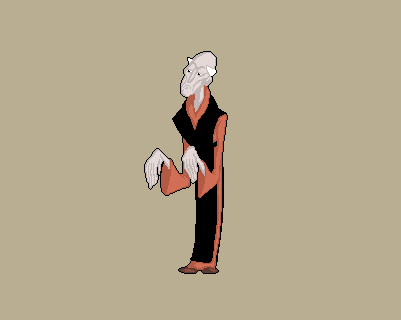 Skinny Monk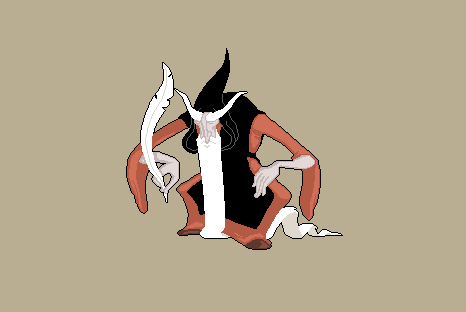 Bob the Unique II
Philip the Bearer and Bob the Unique II had to have a very strong design to emphasise their important role in the story. Because Philip is the protagonist, he will have the most angles and movement, so I had to keep his design very simple and recognizable.
I'm happy with the results, but the designs still feel to detailed and not optimized for animation. Later I'll be redesigning them to make them look a lot simpler. Next post I'll be continuing character designs and hopefully show some new art.
Thank you for your time,
Sijbren Schenkels